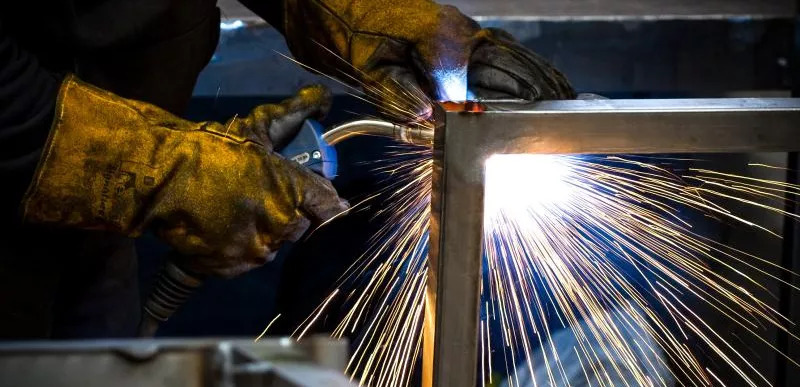 Posted on by Jake Bailey
As the university students are seriously enjoying freshers week we draw breathe and reflect on what has been a great few months working with some of the finest contract furniture companies supplying new furniture into new and refurbished student accommodation blocks. Each year the standards get ever higher for furniture.

Our metal frames have been installed in dozens of schemes throughout the country, within desks and shelving in the bedrooms to dining tables and seating in the shared kitchens to IT desking and coffee tables in the communal areas.

Well done to all the Tube Creation team for all the serious hard work and thanks to all our loyal customers within the student accommodation sector some of whom have been customers of ours for over 25 years.